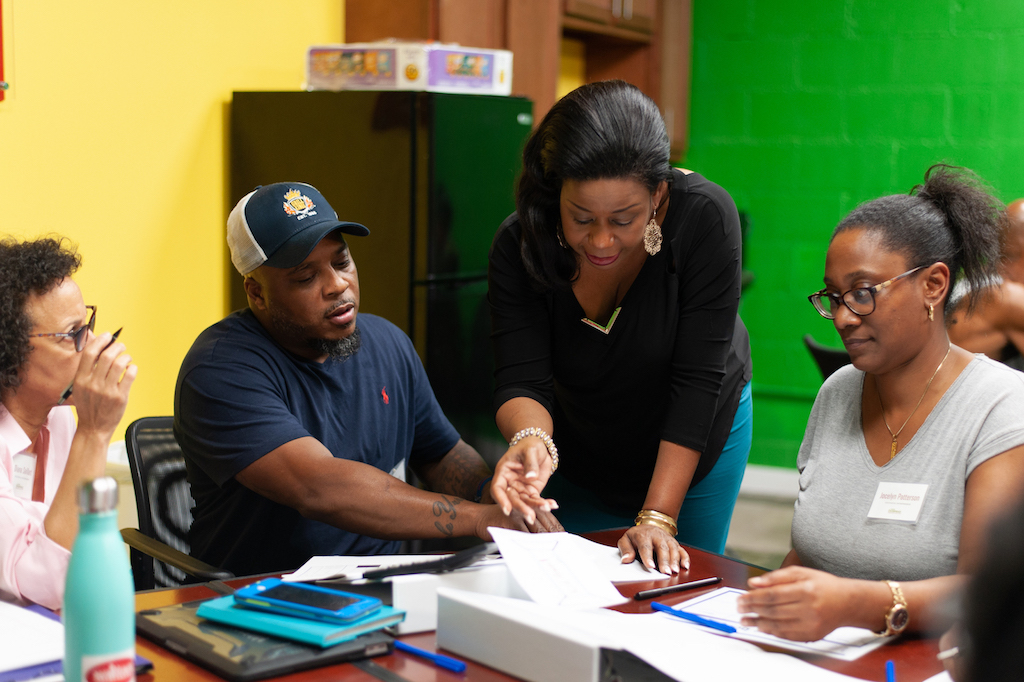 We invite you to get involved in this work to transform lives and communities through entrepreneurship. Whether you are an aspiring entrepreneur, an experienced business owner and mentor or an interested supporter – we welcome you into the Good Enterprises "village."
Learn how to start or grow a successful business
For those interested in attending a Community Business Academy, there are three easy steps to get started:
1) Fill out the inquiry form
2) Attend a mandatory information session (select your date after completing the inquiry form)
3) Complete the application that is shared after attending an information session
Upcoming Free Information Session Dates (All held virtually):
Two fall 12-week academies will be held online beginning in August 2020. Students will gain access to a digital learning platform with weekly virtual class discussions. In order to apply for the 2020 Community Business Academy classes, entrepreneurs must first complete the interest form. Upon completion, you will be invited to select one of the following mandatory virtual information sessions to attend:
July 16, 12 – 1 P.M.
July 23, 7 – 8 P.M.
July 30, 12 – 1 P.M.
Aug 6, 7 – 8 P.M.
Aug 13, 12 – 1 P.M.
* The Zoom registration link will be sent to you over email after you complete the inquiry form and select which info session you would like to attend.