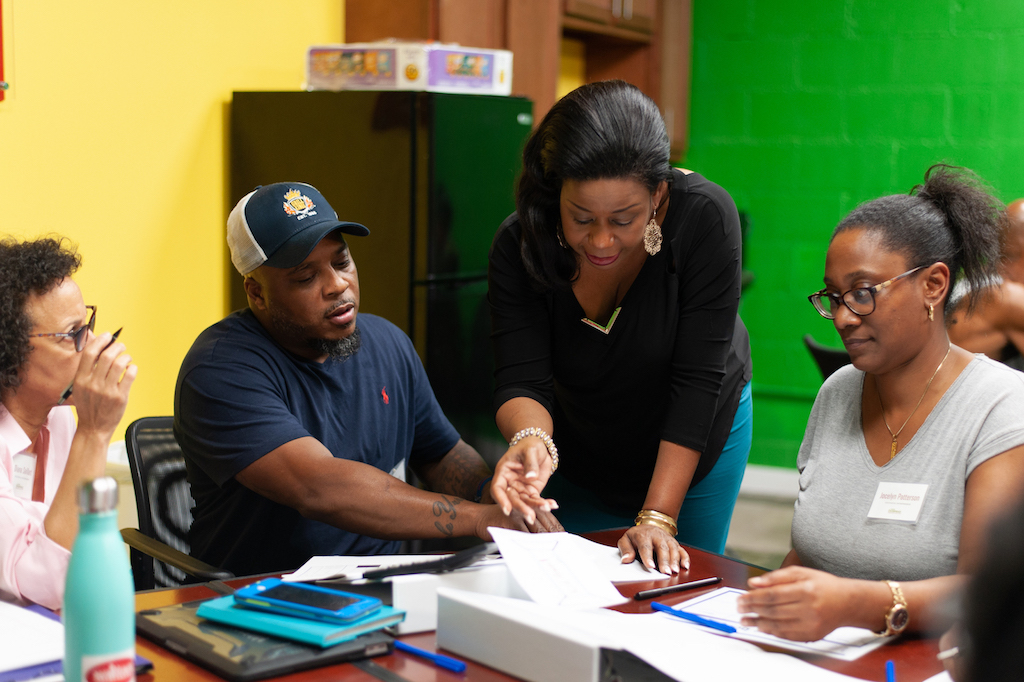 We invite you to get involved in this work to transform lives and communities through entrepreneurship. Whether you are an aspiring entrepreneur, an experienced business owner and mentor or an interested supporter – we welcome you into the Good Enterprises "village."
Learn how to start or grow a successful business
For those interested in attending a Community Business Academy, there are three easy steps to get started:
1) Fill out the inquiry form
2) Attend a mandatory information session (select your date after completing the inquiry form)
3) Complete the application that is shared after attending an information session
The Fall '22 Semester application is now open.
In order to apply to a Fall 2022 Community Business Academy class, entrepreneurs must first complete the inquiry form. Upon completion, you will be invited to select a mandatory, virtual information session.