Community Business Academy graduates are encouraged to work one-on-one with a matched mentor to set objectives, create a plan, and take meaningful steps towards accomplishing their goals and moving their business forward.
Entrepreneurs participating in Business Acceleration Services will gain:
• Continuous learning through advanced seminars
• Access to the private Resource Center of service providers and on-demand resources
• Networking and mentorship opportunities
• Procurement and sales opportunities
• Coworking opportunities at Local Works
FAQs
How does it work?
You can think of Business Acceleration Services as an individualized road map to get you to where you want your business to go. BAS offers a variety of resources and programs including:
90 Day Action Plan – a program that helps you set goals, and create a plan on how to reach them — all during one-on-one sessions with an experienced business coach.

Seminars and Workshops – a series of advanced classes to help you develop specific skills

The Help Desk – Professional-service vendors that we recommend to help you deliver on business goals — from design services to accounting.
What kind of support services will I have access to?
Experts:
One-on-One Business Management Coaching

The HelpDesk—trusted, vetted small business providers who can assist you with everything from setting up your books to creating a new website

Pro-Bono Legal Services
Training & Resources:
Continued learning through advanced seminars

Business Incubator Placement Programs

Financial support for Business Development projects

Sales Opportunities
Community:
Opportunities for networking, mentorship, and collaboration

Regular e-newsletters filled with resources and opportunities 
What's the cost?
We know that starting a business is hard and financially stressful! Our program fees are low, because our goal is to make high-quality services affordable to you. Your first consultation is free. If you decide to move forward we charge a subsidized hourly rate of $10 per hour for Community Business Academy graduates. Lowcountry local First pays a full $65 / hour to program mentors and advisors.
How do I know if Business Acceleration Services are right for me?
If you feel like you're stuck in a rut and you're just ready to take your business to the next level, then Business Acceleration Services is an opportunity to build your momentum. Not only will you work with a coach dedicated to your success, but affordable resources also help remove the barrier of cost as you take steps towards growing your business. Email CT@lowcountrylocalfirst.org to find out more about Business Acceleration Services and let's get you started!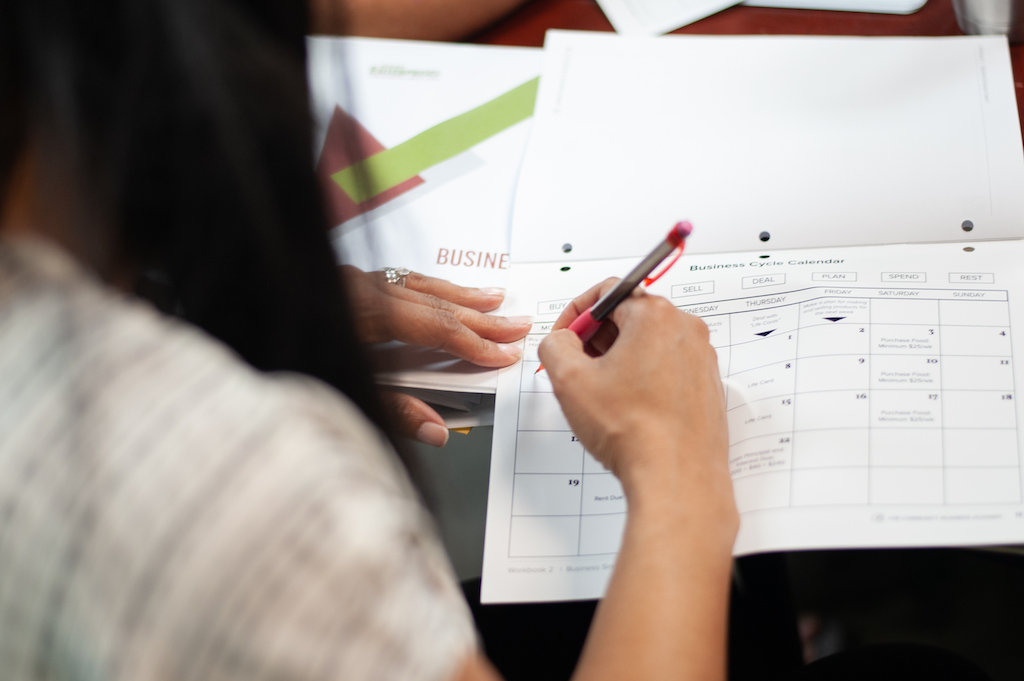 Our Business Acceleration Services coaches: