Congratulations to the 2022 Ready, Set, Pitch Event Winner
About the 2022 Ready, Set, Pitch Event
The 2022 "Ready, Set, Pitch!" event was held on December 13th, 2022 and gave Community Business Academy graduates the opportunity to share their stories, ideas, vision, and plan and our judges selected one talented and driven individual to receive a $10,000 prize to help take their business to the next level.
The winner of the inaugural "Ready, Set, Pitch!" event was Christina Miller, owner of Bert and T's Desserts. Bert and T's, named for Miller's grandmothers, is an online bakery specializing in southern and Gullah desserts and ice creams. Christina plans to use the prize money toward the purchase of a food truck to take her desserts on the road.
The top five competing entrepreneurs included:
Congratulations to all of the competitors and the winner of the 2022 Pitch event! We look forward to hosting another pitch event in Spanish in 2023, ¡Preparados, Listos, Pitch!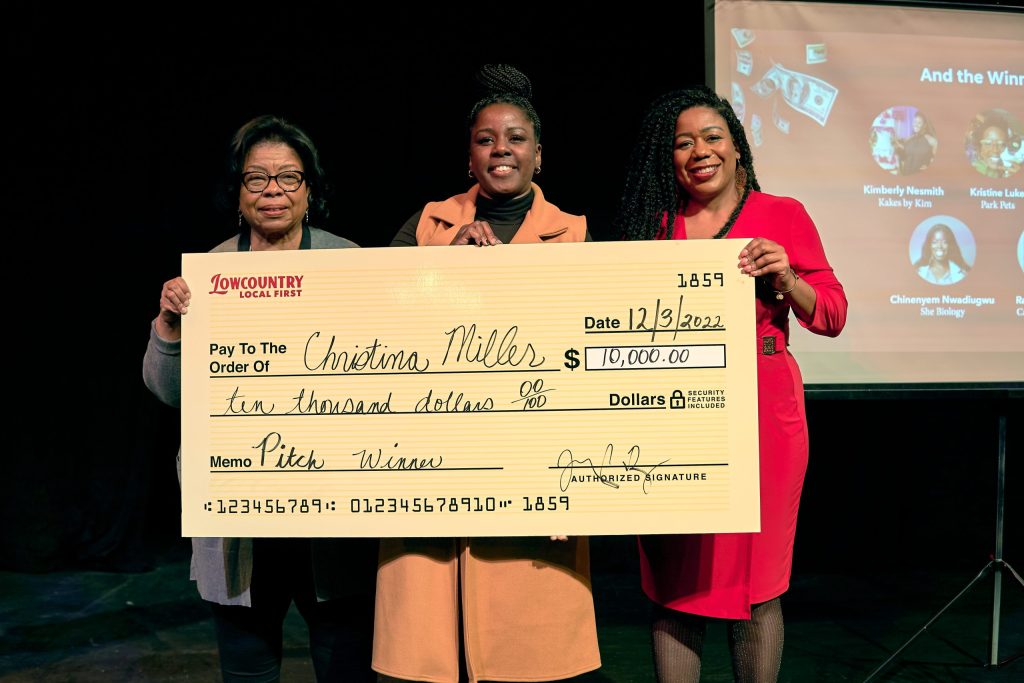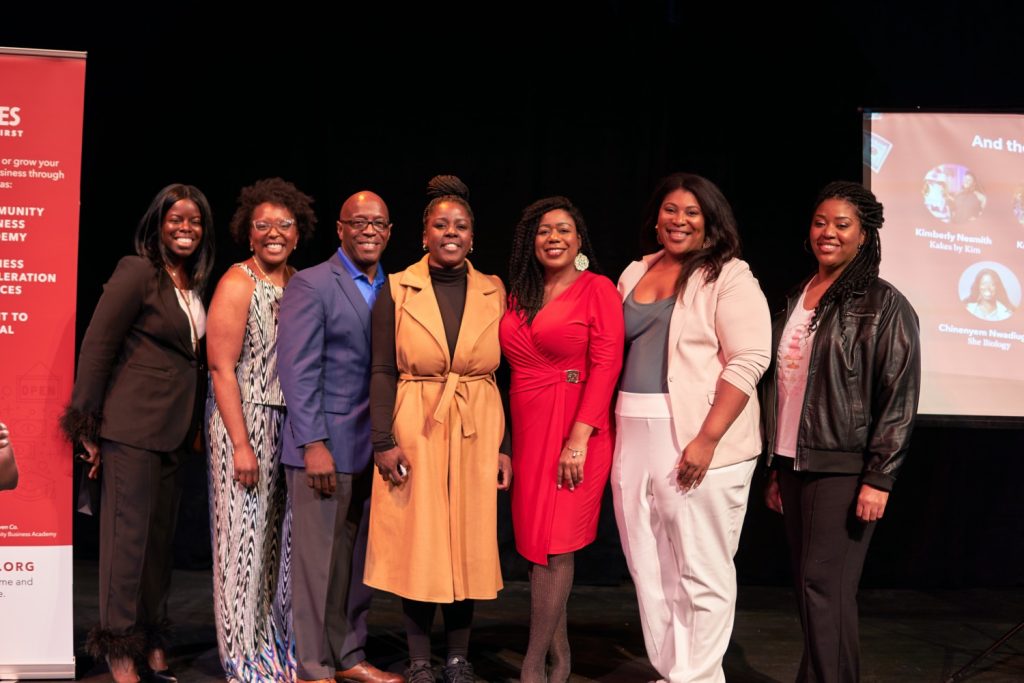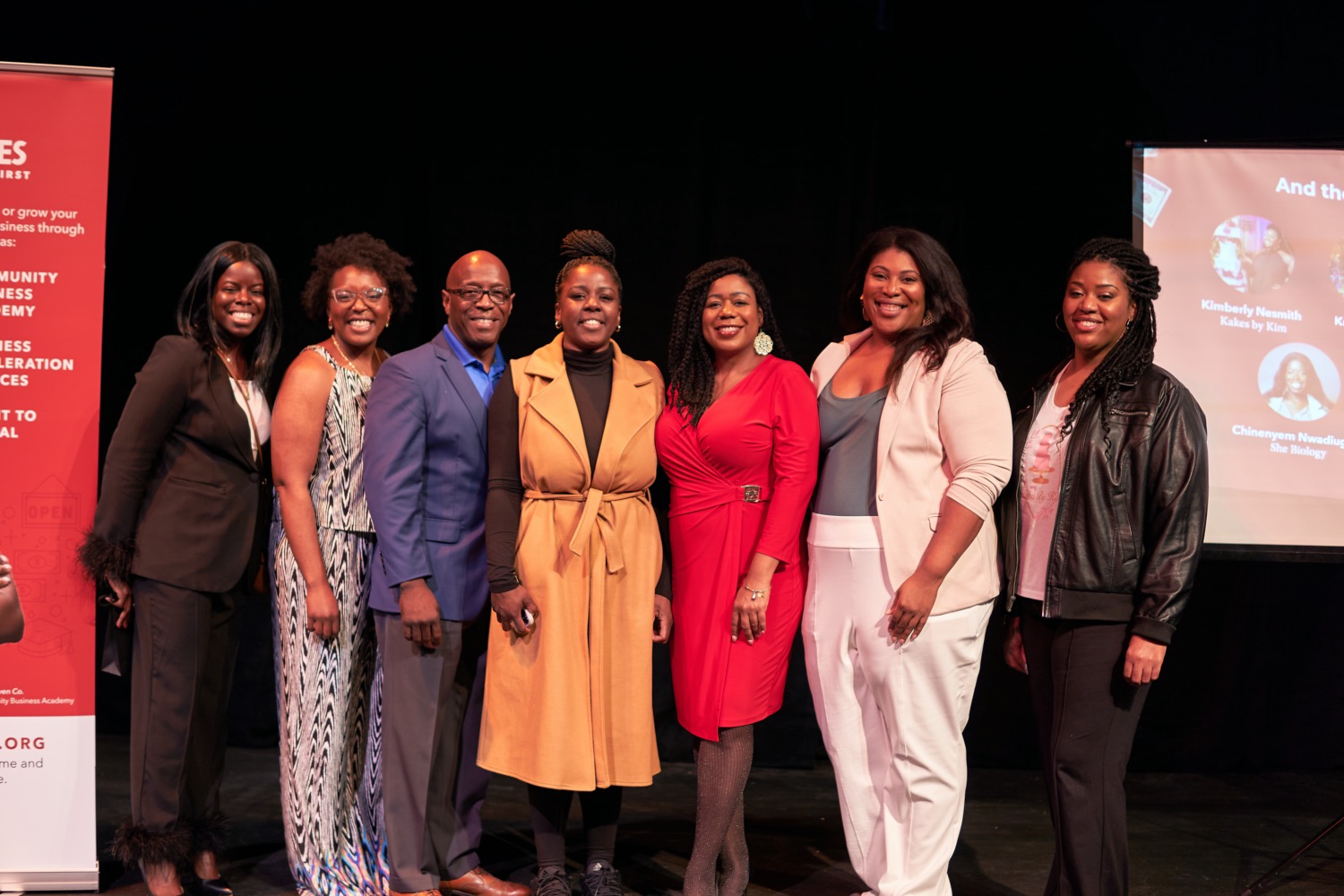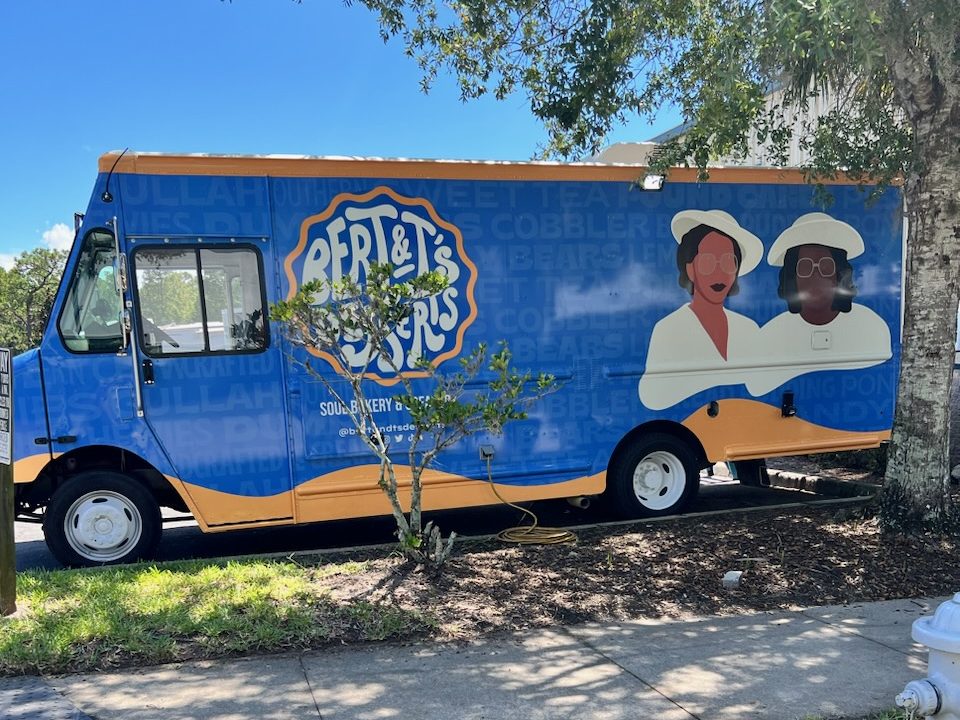 Update: The branded Bert & T's Food truck hit the streets in August of 2023!
A look back at the 2022 Pitch process:
September 13: Mandatory information session
October 3: Video submissions due (instructions to be shared)
October 20: Top 10 entrepreneurs announced (Virtual event; Link shared with all applicants)
October 31: Pitch decks due
November 14: Top 5 entrepreneurs notified
Nov 14 – Dec 3: Individual coaching sessions scheduled with top 5 entrepreneurs
December 3: Ready, Set, Pitch!
December 5: Winner and top 5 entrepreneurs publicly announced through press release
A special thank you to the 2022 coaches and judges: